Chapter 128 is a voluntary debt consolidation plan through the Wisconsin Circuit Court system.
Chapter 128 gets its name from the Wisconsin state statute it falls under, 128.21. The main purpose of Chapter 128 is to repay debt without filing bankruptcy. It is NOT a consumer credit counseling program, but is a debt consolidation plan filed with the Wisconsin Circuit Courts, with documents prepared by an attorney. A trustee is appointed to administer the plan, which is what I do.
My services provide benefits to both consumers wishing to clean up their debt and attorneys who are interested in providing an additional option for clients who may have otherwise filed bankruptcy.
Generally, any employed resident of the State of Wisconsin that is burdened with debt but cannot file bankruptcy may be able to file for a Chapter 128 Voluntary Debt Consolidation Plan. There are a few restrictions, but not many.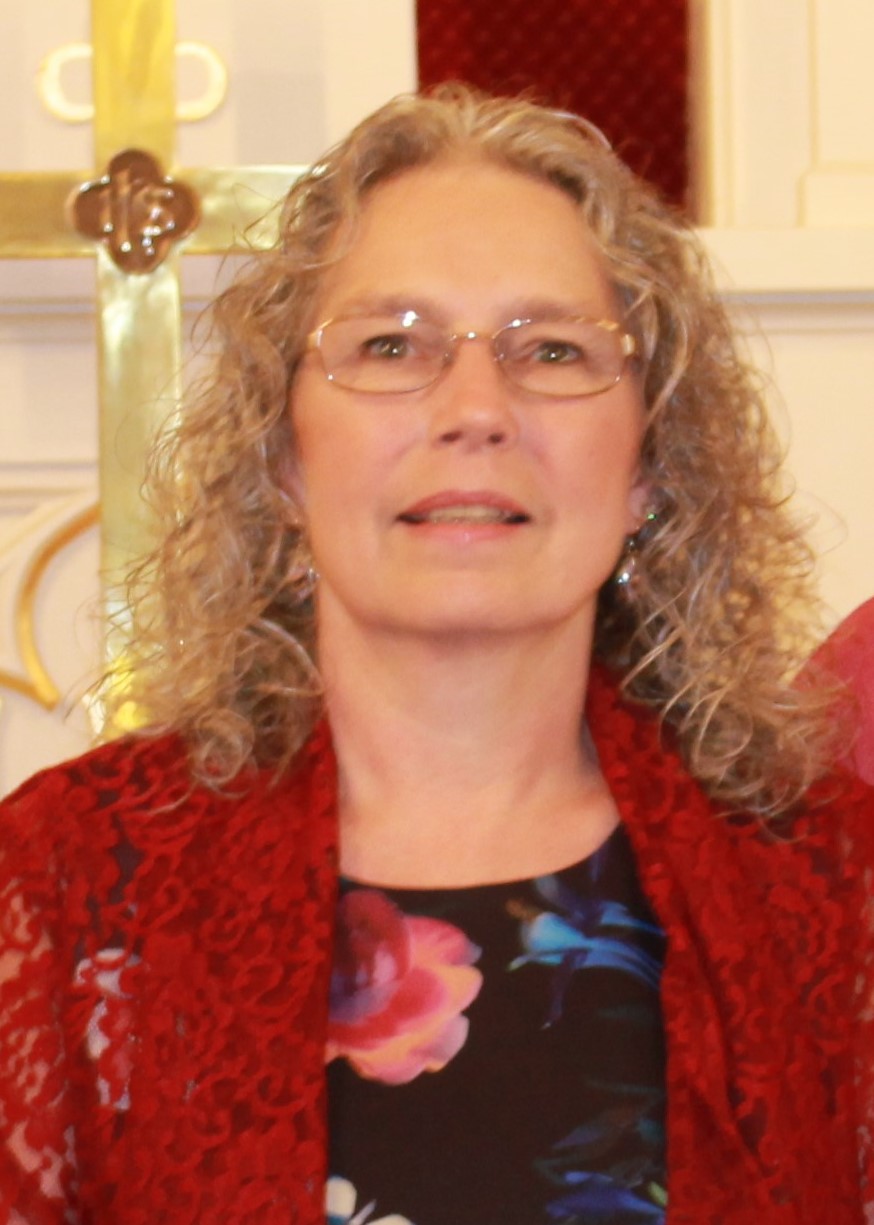 Who is Susan?
I am currently appointed trustee in over 40 Wisconsin counties and have approximately 350 active cases. I am intimately familiar with the Chapter 128 process and have established contacts with thousands of creditors.
Who Needs Chapter 128?
If you are burdened with debt and for whatever reason cannot, or do not, wish to file bankruptcy, you may qualify for a Chapter 128 voluntary debt consolidation plan. It is open to any resident of the State of Wisconsin.
Contact Susan
Susan Schuelke
Chapter 128 Trustee
P.O. Box 259
Dale, WI 54931
Office: 920-779-0435
Fax: 920-779-0436
Email: susan128trustee@aol.com